Quinta da Gafaria is located halfway between the cities of Santarém and Almeirim and a few meters from the River Tagus in full flatlands Ribatejo.
The first building records of the main farmhouse date back to the early eighteenth century, but it is certain that agriculture, which still remains the main purpose of the farm, developed at this point since very ancient origins. Subsequently, the property came to prominence, as others in the area, as an important center for agricultural and livestock production, use that holds to this day.
With a total area of ​​nearly 200 hectares dedicated to irrigation and livestock, the farm now integrates smoothly intense exploration of agriculture and animal husbandry with tourism.
The Rural tourism space of Quinta da Gafaria in Portugal offers visitors direct contact with different animals that make up the cattle farming, sheep, goats and equine, as well as participation in the surrounding agricultural activity, in addition to access to heritage, gastronomic wealth and cultural activities in the surrounding region.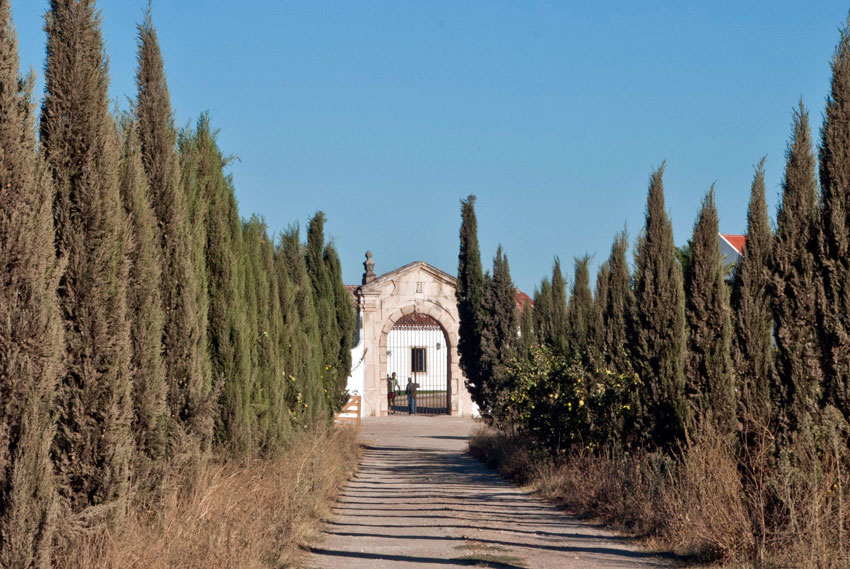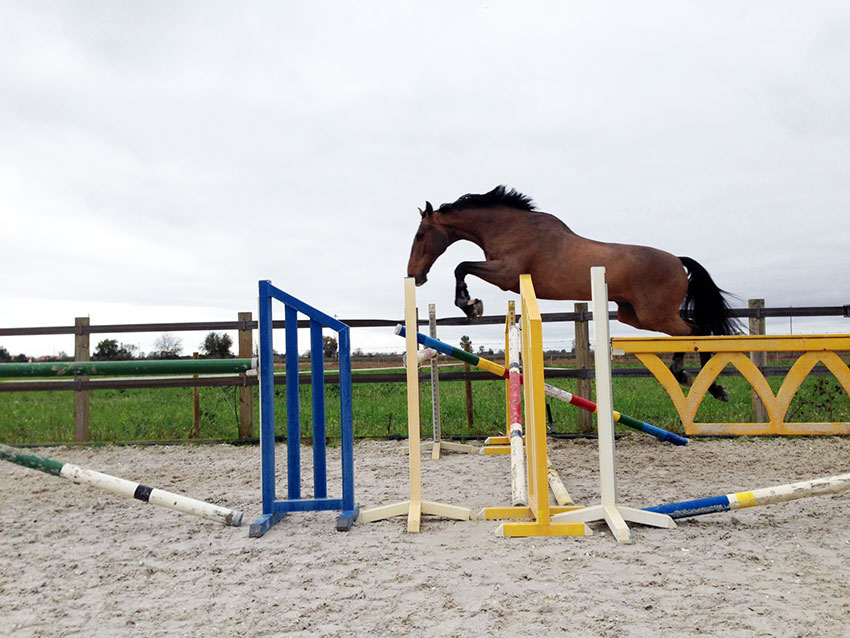 Location
39°13'24"N 8°39'18"W